Ladies and gentlemen, first of all, you can try to ask yourself:
Do you still leave yourself a heart that loves life day after day?
In a complicated job, do you still leave yourself with the eyes to find change?
In the daily dull, do you still have an unwilling ordinary soul?
After thinking about it, no matter what your inner answer is, choosing to open this article will be the right choice.
Reading carefully please, and there will be surprise at the end ~
Extraordinary—Select in Africa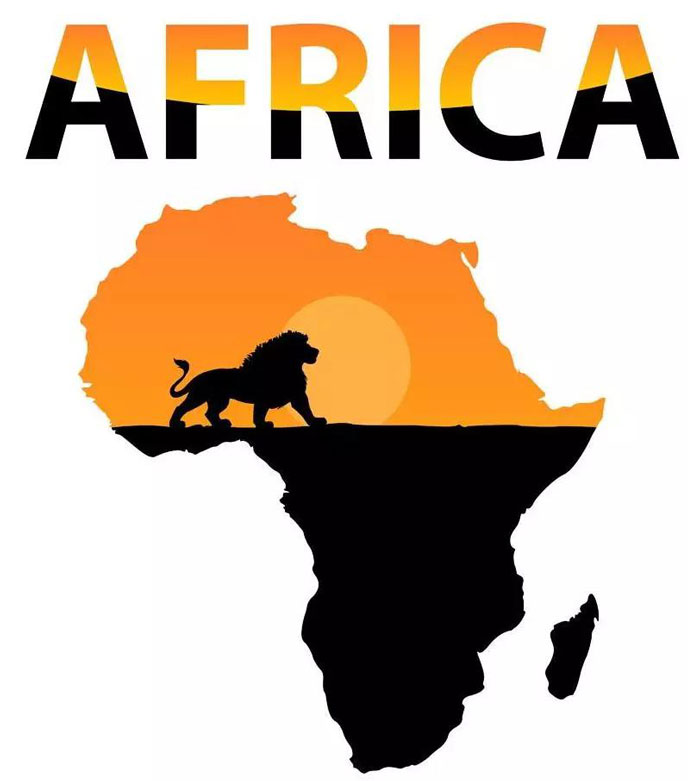 Founded in 2012, TIM launched intelligent transportation and intelligent commercial vehicle services in Africa and Southeast Asia to improve transport efficiency and reduce social logistics costs through O2O mode, thus creating a "Belt and Road Initiative intelligent transportation ecosystem" in Africa and Southeast Asia.
There is a great market demand for infrastructure and transportation in African countries, and after development, TIM, which already have a more complete business system and excellent operating capacity, can better meet the local demand.
As of 2019, the company has been in 8 years, with the business network covering the Asia-Pacific and Africa's more than 20 countries and regions, and in Mozambique, Zambia, Tanzania,Nigeria and other African countries to set up a division. At present, the number of total employees of the TIM in Africa is nearly 400.
Extraordinary—Rooted in Africa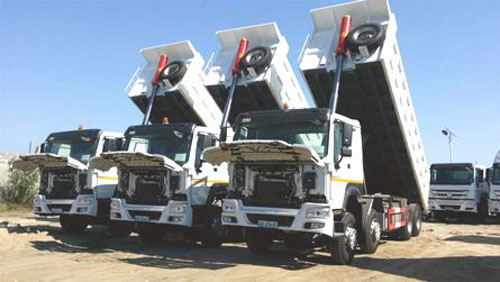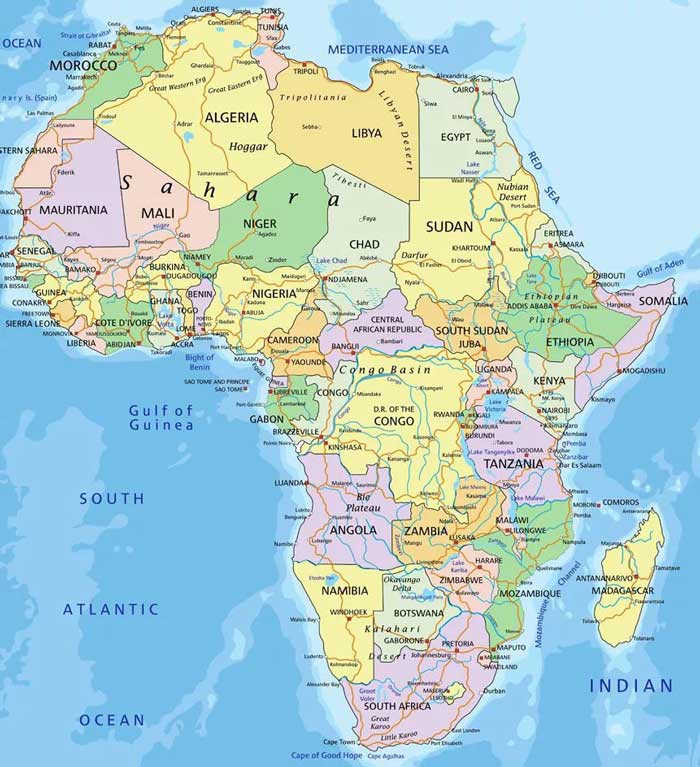 Take advantage of the Silk Road Economic Belt and the 21st-Century Maritime Silk Road, based on the friendship between China and African countries, not only in Africa, but more firmly in Africa, and the determination to fall into reality.
In February 2013, the TIM Mozambican branch was established with the official authorization of China National Heavy Duty Truck. It currently has two 4S stores and Maputo distribution offices in Mozambique, Beira and Nacala, a distributor in Tete. At present, the company has more than 90 Chinese and local employees.
The site of Beira has a land area of 12,000 square meters, a spare part library and a maintenance workshop of more than 1200 square meters, with the storage of all kinds of spare parts inventory with the original factory quality assurance.
In 2014, LIUHE INTERNATIONAL LIMITED was established. Now it has developed into a logistics enterprise providing all-round one-stop services such as customs clearance, port operation, transportation, warehousing, bonded warehouse and distribution.
With a mature management model, there are more than more than 120 Chinese and local employees.The company owns 65 normal trailers, 15 low beds, 12-axle hydraulic axle board and 200-300 external transportation resources. The own customs clearance bank has carried out a number of large-scale projects by virtue of its strength for many years. Its management is dominated by Chinese personnel. At the same time, experienced foreign managers are invited to participate.
In November 2017, TIM Zambia Branch was established and currently has offices in Lusaka and Kitwe, with more than 50 Chinese and local employees. The company is China National Heavy Duty Truck and a number of well-known Chinese construction machinery manufacturers authorized distribution units. Scope of business covers vehicle sales, accessories, tire sales,maintenance technology and transport services.In addition, the Zambian company or the heavy-steam authorized accessory center bank, its heavy-steam original spare parts reserve is ranked first in the local area.
Founded in January , 2018 , AFRICHAIN INTERNATIONAL LOGISTICS MOZAMBIQUE CO , LIMITADA has rich experience in logistics industry . The company has more than 90Chinese and local employees, as well as 32 self-onwed trucks the company owns 12,000square meters of warehouse and storage space, and relying on industry advantages,it established its own customs clearance company, which can provide customers with warehousing, customs clearance, port operation, transportation of integrated logistics transportation.
By virtue of its geographical position, Mozambique team will provide professional logistics services to domestic and foreign customers in Mozambique and its neighboring countries.
Founded in May 2019, TIM Nigeria has an office in Lagos with more than 10 Chinese and local employees.
It is more important to develop a set of vehicle-and-goods matching systems suitable for cross-border transportation in Africa from August 2019 to solve the problems of asymmetric logistics information such as cross-border and overseas road transport, insufficient fleet resources and great difficulty in vehicle management. This paper, based on the Internet of Things and the Internet technology, connects the source, the fleet, the maintenance, the car sales and the automobile finance in series, and constructs the "Belt and Road Initiative" intelligent transportation ecological chain.
Extraordinary—Development in Africa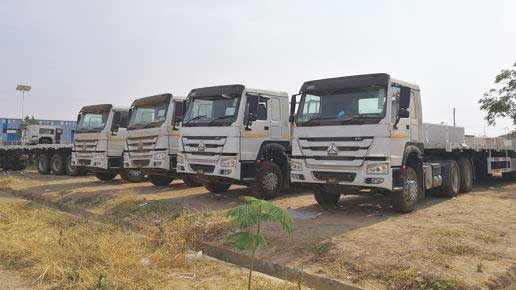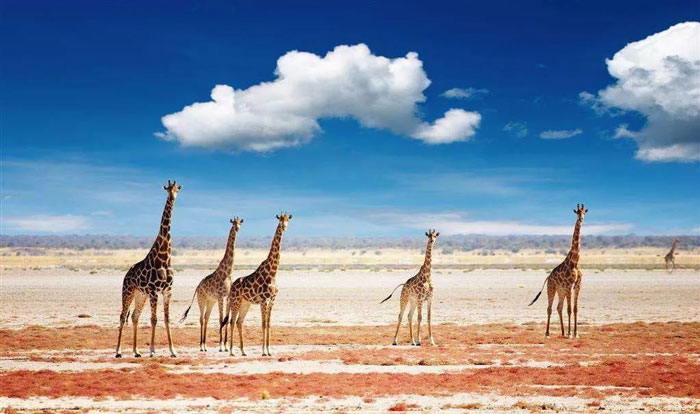 African continent is a treasure, with wonderful human and cultural practices, rich natural resources and material production, such as Zambia has the best commercial investment environment in Africa as a whole, the government is stable, and its natural resources are rich; at the same time, the logistics resources are scarce and the related cost is high, And the transportation market potential is large. In Africa, which is so urgent to change, we must seize the opportunity to develop in-depth.
The above-mentioned "Select in Africa", in fact, Africa chose us. And we are able to run the business of the company smoothly, not only thanks to the dedication of the company staff, but also the support of the local people on our business, The group, which has a sense of mission, will not only strive to "improve logistics efficiency and reduce transportation costs",it will also make practical efforts for the local people to have a better life and development.
The eight-year period is not long, but it's not short, TIM has gone through the road of exploration and innovation for eight years, whether in the rapidly changing China, or in Africa, South-East Asia, which is in need of development, for eight years, it is sufficient to build the enterprise into a high-orbit, TIM has developed a road to its own, the way to the future, together with us to expand together!